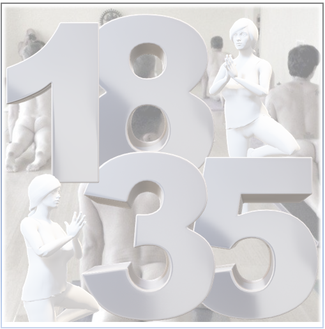 At Naked Yoga Sydney the health and well being of our community is of utmost importance. In order to help reduce the likelihood of coronavirus transmission in the studio we have postponed all further 18-35 Yoga classes for the time being.
At Naked Yoga Sydney we are proud of wonderful community of men that we have created that extends beyond the studio and the classes. Our community is a supportive space for men who enjoy the practice of yoga as well as the company of other naked men.
Many of our younger students have been looking for an opportunity to meet, connect and practice yoga with guys around their own age. 
The class is an opportunity for guys aged between 18 and 35  to practice yoga together and to hang out in a social environment.
The format of the afternoon will be:
3.00pm - 3.45pm - Yoga Class
3.45pm - 4.30pm - Partner Yoga/TouchNConnect
4.30pm - 5.00pm - Social Gathering (with afternoon drink/nibbles)
Students can join for any or all of the sessions (The cost is $25.00 regardless of the sessions you join for). The studio will remain open until the 6pm regular yoga class for students to socialise after the class. 
Want to join this class ...
Bookings for this class are essential. Please complete the form below to book a place in the class (A confirmation will be sent in the week leading up to the class).