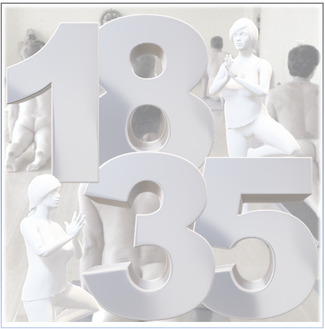 Yoga for 18's - 35's
At Naked Yoga Sydney we are proud of wonderful community of men that we have created that extends beyond the studio and the classes. Our community is a supportive space for men who enjoy the practice of yoga as well as the company of other naked men.
Many of our younger students have been looking for an opportunity to meet, connect and practice yoga with guys around their own age. 
In 2019 we will be launching an opportunity for guys aged between 18 and 35  to practice yoga together and to hang out in a social environment (such as a post-class dinner). We anticipate that these classes will be held  every 2-3 months. If these classes interest you, we need your feedback as we begin to plan our 2019 schedule.
Are you interested ...
We are currently taking names for guys interested in attending our 18's - 35's classes in 2019 and the type of class you'd be interested in attending. Please complete the form below and we'll add you to the mailing list for more announcement about the classes.