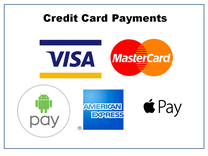 Yoga classes are held each week on:
Wednesday 7.30pm
Saturday 9.15am
Sunday at 6pm
No bookings are necessary for the class - just turn up.
Each class is 90 minutes 
Saturday Brunch - On the last Saturday of the month we have a social brunch at  nearby café following the class. All welcome.
All classes are "drop-in", so just turn up to the class.
If you would more information on the classes, email us at info@nakedyogasydney.com
or sms Steve on 0407 281 433
WHAT TO BRING TO A CLASS
A yoga mat - we will also have a few mats available if you cannot bring one of your own. (We also sell yoga mats for $25.00).
A towel (a large bath towel will do)
An empty stomach (try not to eat a big meal for at least 2 hours prior to class)
An open mind prepared to experience new things.
There are no showers available at the studio.